Top Ten Tuesday is a weekly meme created by
The Broke and the Bookish
. This week's theme is the top ten books I want to read this summer.
Wow, this is a tough one, because I literally have hundreds of books I want to read. There's just not enough hours in the day. But if I had to narrow it down ...
10)
I've heard amazing things about this fantasy series.
9)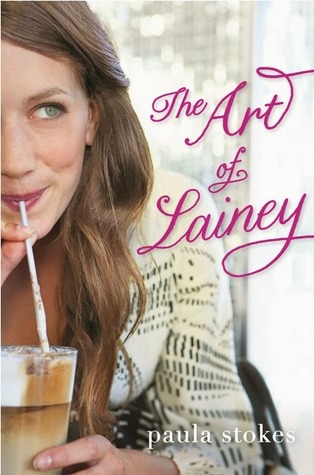 I'll need a dose of cute YA to read while lying at the pool.
8)
A girl detective series! :)
7)
This has been languishing on my shelf for a long time, and I've heard nothing but good things about it.
6)
I really liked Edith Pattou's East, so I was excited to receive the e-ARC copy of Ghosting!
5)
I still don't know what happened! I need to know!!
4)
A fairy tale series I haven't read yet? I'm excited!
3)
Dystopian novels transcend the seasons. Summer, winter, whatever...
2)
Ooh, a suspenseful thriller. Sounds good!
1)
I'm loving this series right now. I can't wait to read Cress!
What are your top ten summer reads?