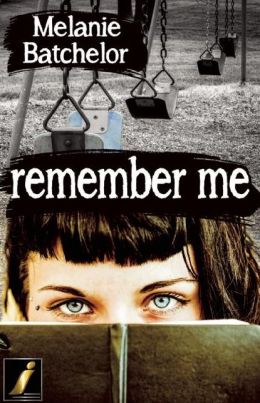 Erica is Jamie's best friend. She's also a complicated girl stuck in the foster care system, an artist, dreamer, victim, and manipulator. Jamie is dealing with loss of her own: her father was killed in a car accident four years ago, and her mother traded her grief in for long hours at the corporate office. Erica is all that Jamie has, and she's even more than a best friend: Jamie's in love with her. Erica has a boyfriend, but that doesn't stop her from using Jamie (or anyone, really) whenever it suits her.
Jamie's story is told in haunting, dreamy prose that instantly drew me in. The characters are three-dimensional and deeply realized. Erica isn't a villain -- she's a complicated teenage girl, and I felt sorry for her as the novel progressed. But more than anything, I empathized with Jamie.
Forgiveness. Grace. That's the words I thought of as I finished this novel. It's a beautiful read, and even more amazing because it was written by a fourteen year-old author. I very much look forward to what Melanie Batchelor writes next.